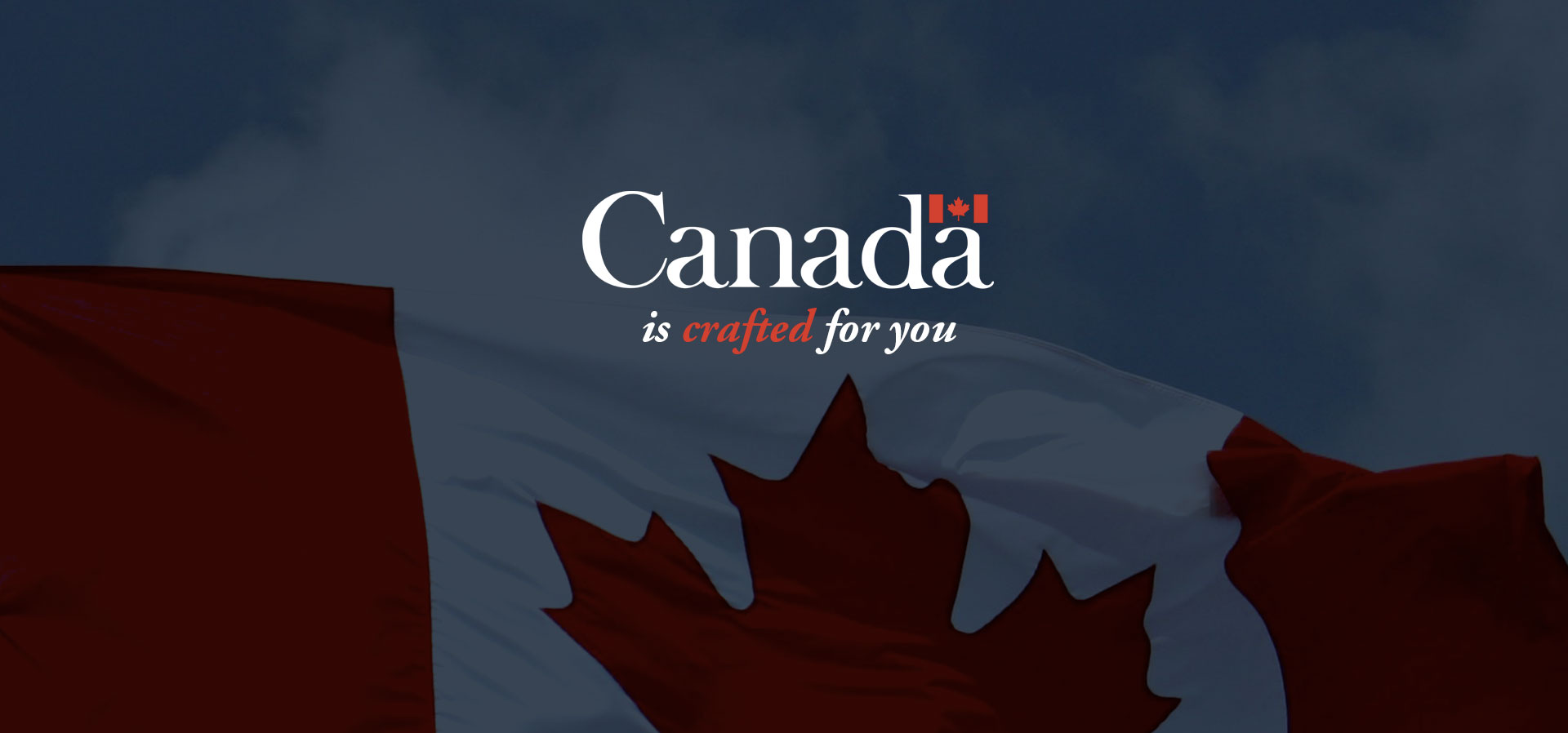 Book an appointment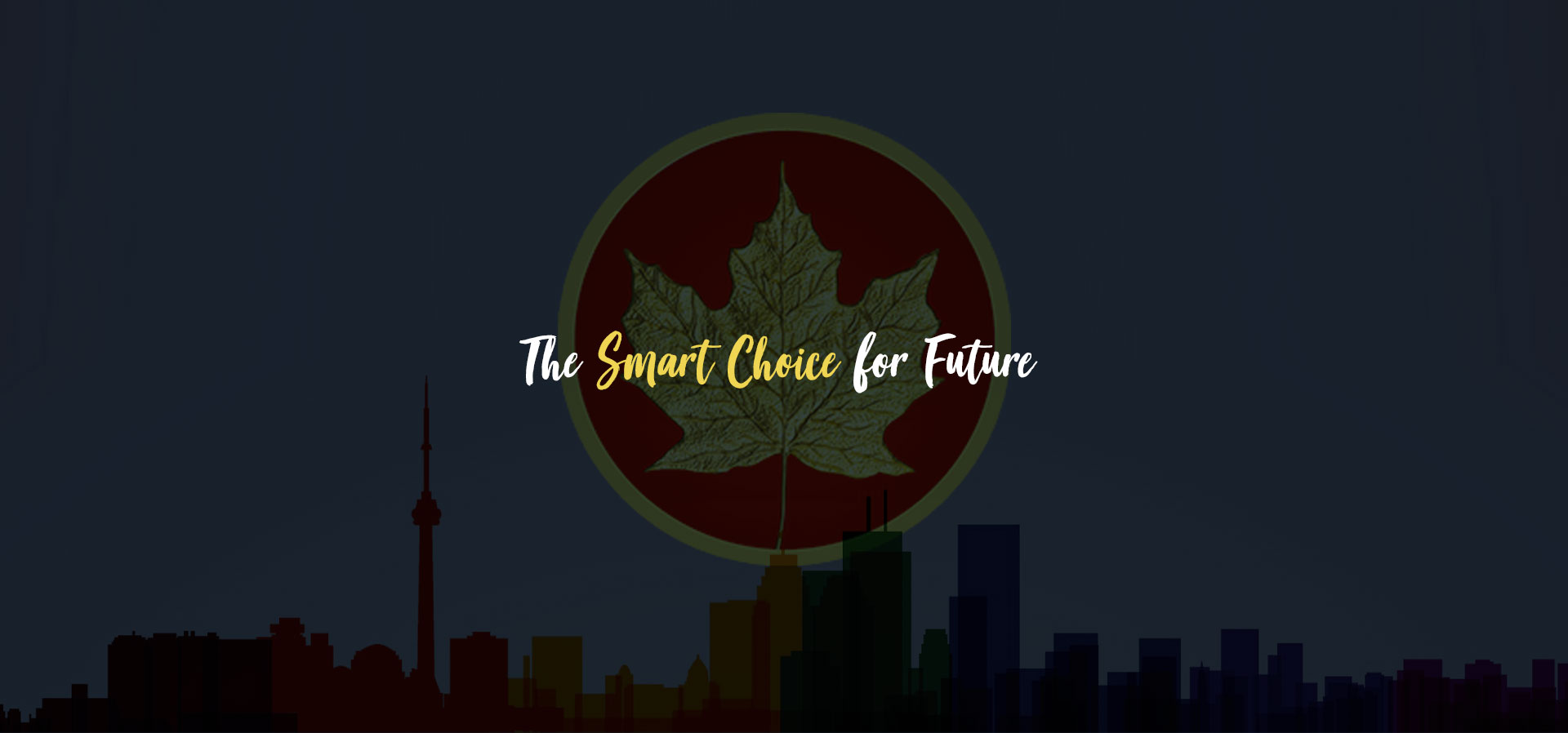 Book an appointment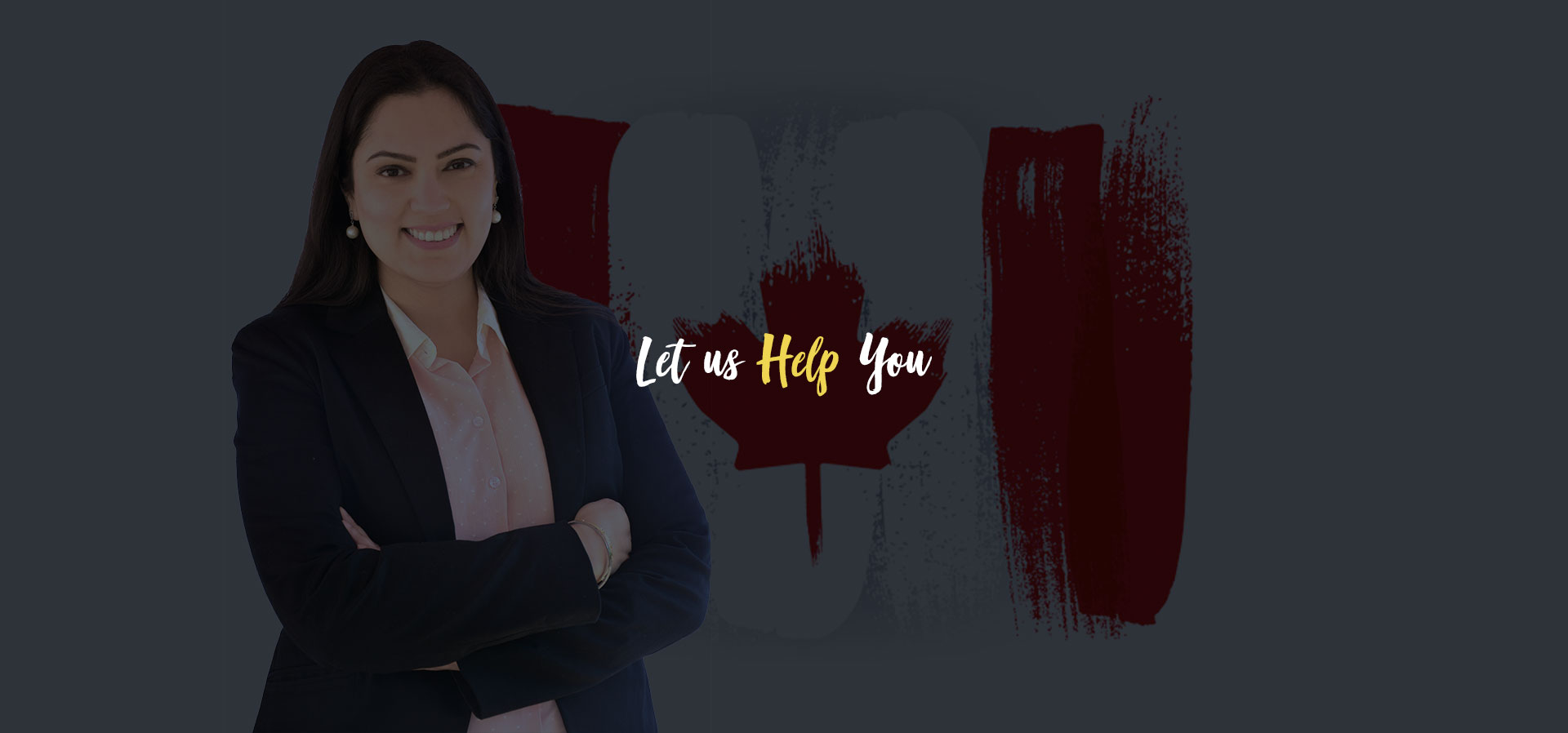 Book an appointment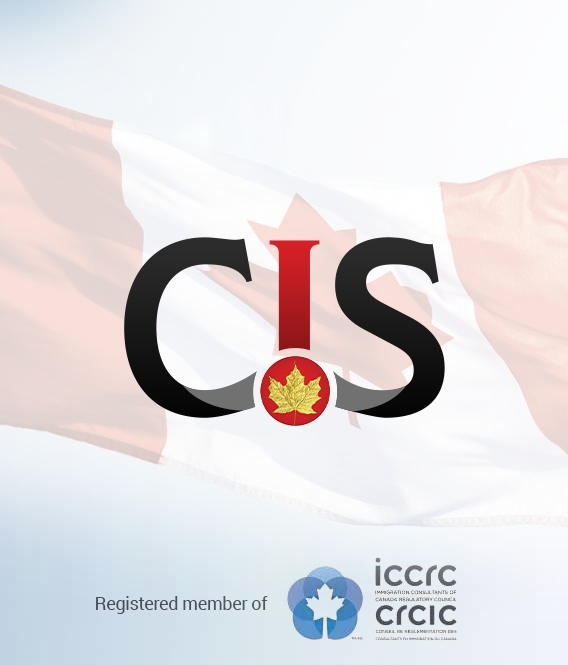 Your Reliable Company!
We are an immigration consultancy in Mississauga that endeavor is to provide exceptional service to our clients with our experience, knowledge and expertise. There are multiple options that you can reach out to for your Application. But we feel that our immigration consultant can give you the best possible solutions for your study, work or live applications.
The INITIAL ASSESSMENT is absolute FREE OF COST, with NO HIDDEN COST INVOLVE.
Immigration consultants at Canadian Immigration Scouts are licensed experts who have the best possible knowledge and experience to guide through each step (INITIAL-MIDDLE-FINAL) for your application. Our immigration consultant, Madhvi will help you with your concerns about your application and discuss the best options. Please fill out the assessment form below:
Explore Our Experience
CIS offers more than a pathway. We go beyond other foundation programmes – helping you to grow as a person and as a thinker, providing an experience that will stay with you for life.

No Hidden Cost
Find the best college/university
Finding the most suitable course
Check Eligibility to land in Canada
quicker than you think
start now
up to 1 hour per person
Online consulting to any questions
Professional advice on the Immigration
Assessment of your chances
Interview Questions and Answers
book now
No Hidden Cost
Application Review & Points Calculation
Eligibility to land in Canada
Check for Provincial Nomination Program
Full support for all family
start now
Become a Business Associate
Join Hands with Canadian Immigration Scouts.
Frequently Asked Questions
Canadian permanent residents can enjoy various benefits such as:
1) They receive all social benefits that Canadian citizens are entitled to, including Canadian health care.
2) They are allowed to live, work and study in any Canadian province or territory.
3) They can apply for Canadian citizenship.
4) They get protection under Canadian law and the Canadian Charter of Rights and Freedoms.
Our professionals will submit the application on your behalf to the correct Canadian visa post as and when required. We make sure that your application is complete with all the relevant documents required. Immigration is a complex process so it is advisable to seek guidance from our professionals for successful and smooth transition.
Every application is different and processing times mainly depend on the type of visa being applied for.
808 Britannia Rd W Unit 210, Mississauga, ON L5V 0A6, Canada
+1 647-936-7999
+1 647-936-9991
Immigration Consultant in Mississauga, Ontario
Canadian Immigration Scouts Inc.
Immigration Consultant in Canada providing leading immigration services to clients ensuring that your case is done the right way. This help you to the best possible solutions for migrating to Canada. We are immigration experts, unraveling the immigration process and helping you take the best decision towards building a brighter future in Canada.
Canadian Immigration Scouts is a leading immigration consultancy based in Mississauga providing services in immigration- visit, study, work and live.Thereby, creating a global network across different countries and driving your attention to Canada.
We Guarantee Your Application Gets Greatest Amount Of Attention With Utmost Care
We expertise in all areas in Canadian Immigration such as Student/Work permits, Express Entry, Family Sponsorship, Tourist visa/Super visa, Provincial Nomination Program. Our immigration consultant will provide you with all the reliable and valuable professional direction towards your future. We help you to chase your dreams and guide you towards your goal.
We just don't say it, we make it happen!
Canadian Immigration Scouts is a Regulated Canadian Immigration body certified by ICCRC (Regulated Canadian Immigration Consultants). We are committed towards our ethics and laws of immigration.
Our immigration consultant help you guide a right way to Canada, making the whole procedure simpler, quicker and productive. We are passionate about our work and our aim is to make your ambition our mission.
Need a Consultation?
If you would like to process your visa application , the best way to start is to have a consultation with one of our experienced registered migration agents.
Testimonials
Your team rocks! Highly professional and knowledgeable… I'm sure your case can never be rejected because of your detailing.
One of the best consultants out there. After going to various consultants, i found them to be one of the most appropriate people in the business to go to. The thing i liked about them the most was that they make sure that the whole process is transparent …
Simply the best immigration services I've come across! Very genuine and cordial. Highly recommend it!